We all know that perfecting your chess prowess comes with a lot of practice.  A new player, called Maia, is polishing her style and strategy with each competition.  Along the way, Maia is learning how to play chess, not like an impossible-to-defeat supercomputer, but like an actual chess player.
Oh, wait… I nearly left out one small detail:
Maia is an AI chess engine, not a human — and not a supercomputer, either. Chess aficionado and gaming consultant, Allen Chi, dives into how this new form of chess artificial intelligence is shaking up the board.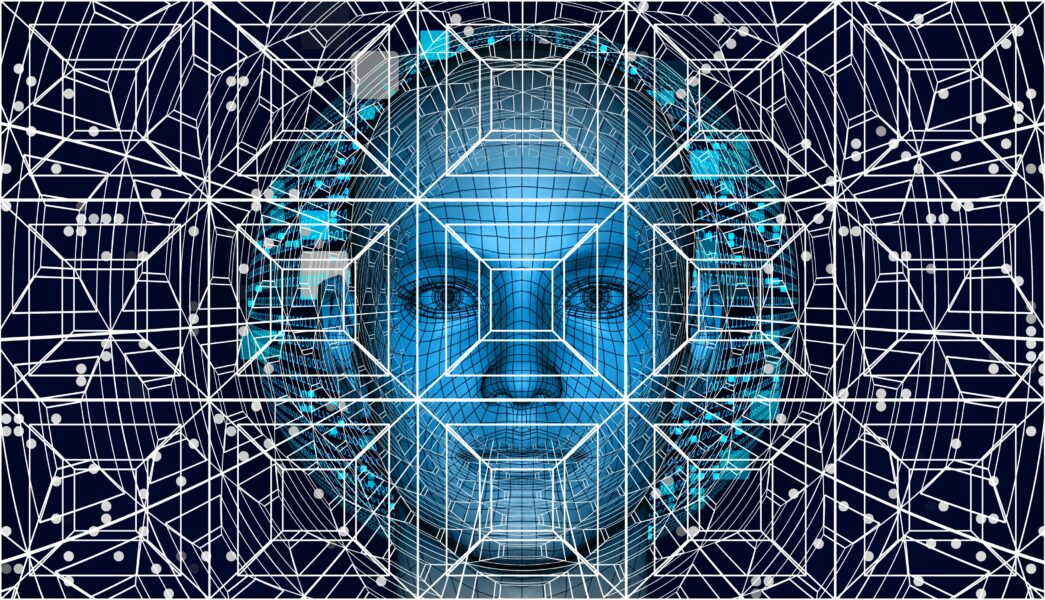 For nearly two decades, taking on a competitive chess match with a computer has been a task nearly impossible to conquer. As these chess bots perfect and polish their chess prowess, their command becomes less and less possible to defeat. In hardly any time at all, winning against the nonhuman competitor is simply impossible. While this is an interesting way for actual chess players to learn and adapt their approach to the game of chess, it isn't always that beneficial. After all, there's only so much to learn from losing again and again and again…
That's why researchers at Cornell University, the University of Toronto and Microsoft partnered up to develop Maia. Born from the open-source software Leela (based on AlphaZero by DeepMind), Maia was created in order to develop an artificially intelligent chess robot that doesn't completely annihilate its human competition in less time than it takes to audibly say "checkmate!"
Unlike chess bots from generations before, Maia learns how to play chess like a human — rather than how to defeat humans. Mistakes and 'human' error included! Maia matches human moves, regardless of the skill or ability level of her competition. This artificial intelligence successfully simulates what it's like to play an actual human, rather than a supercomputer.
Allen Chi is absolutely fascinated by this interesting advancement! Learning chess by playing against a bot can be fun… but it often runs out of lessons quickly, due to its unrealistic predictability that… well, you're going to lose. With the rise in popularity of the classic game (thanks to Netflix's The Queen's Gambit), more and more people are looking to learn how to play chess. It'll be interesting to see how Maia plays into that process.