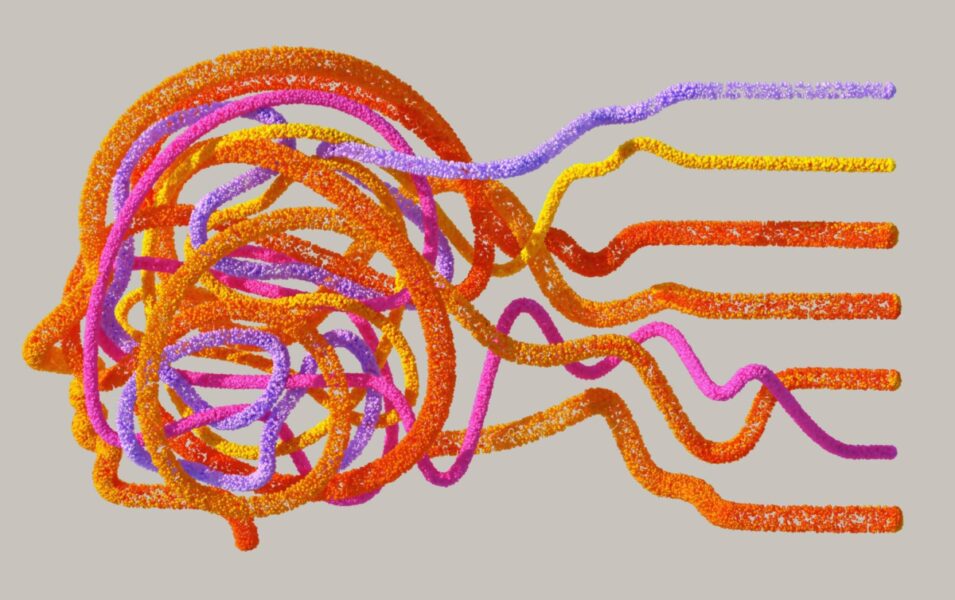 Artificial intelligence is becoming more and more a part of our daily lives. People are using it to create content in a wide range of industries, including in the gaming industry.
But is generative ai a good thing? There are definitely some advantages to it, but there are also drawbacks to using ai tools to create video game content.
3 Disadvantages of AI In Gaming
Lack of Control
The integration of AI systems and machine learning can result in unpredictable outcomes. These systems learn and adapt in real-time based on player behavior and other game world factors.
This makes it a challenge for developers to predict and control every aspect of the game. This lack of control can sometimes detract from the intended gaming experience, with the AI behaving in ways that weren't originally intended by the creators.
Lack of Creativity
Procedural generation and generative AI tools are now frequently used for content creation in games. These AI tools can create huge amounts of game content quickly, which may seem like a good thing for gaming companies.
However, while procedural generation can provide endless terrains and scenarios, it might lack the depth, nuance, and engaging gaming narratives that a human designer could offer. There's a risk that relying too heavily on AI for content creation can result in repetitive and less engaging gaming experiences.
Plus, if every game design company is using the same tools, there won't be as much variety in video games.
Technical Issues
Aspects of game development that heavily rely on AI can introduce a host of technical problems.
For instance, while AI tools can facilitate aspects like real-time adjustments, they also demand more from the game engine in terms of computational power. Bugs and unforeseen interactions within advanced AI can lead to breakdowns in gameplay or even crash the entire game. Ensuring smooth integration of AI into the gaming experience requires rigorous testing and refinement.