Biotechnology Institute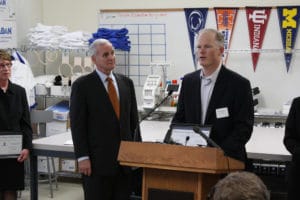 In addition to his work with Teacher's Village in Newark, New Jersey, Allen Chi has sought out opportunities to benefit other education-based nonprofits. Going hand-in-hand with his love and passion for technology, Chi has supported activities and programs offered by the Biotechnology Institute. The Institute seeks to foster and encourage education in the area of biotechnology through offering resources to a variety of audiences. This is made possible through the national activities and programs that the Institute hosts, including:
The Coalition of State Bioscience Institutes (CSBI)

The Adopt-a-School Program

Leadership Award Ceremony
The Biotechnology Institute also hosts what are known as the BioGENEius Challenges. This program in particular is what drew Allen Chi to the Institute's philanthropic activities. A gamer by nature, Allen Chi was intrigued by the competitive atmosphere and hands-on educational opportunities offered by the Challenges. Events within this program include:
Global Environment Challenge (Focus: industrial/environmental biotechnology)

Global Sustainability Challenge (Focus: agricultural biotechnology)

Global Healthcare Challenge (Focus: medical biotechnology)
Giving Back to the Community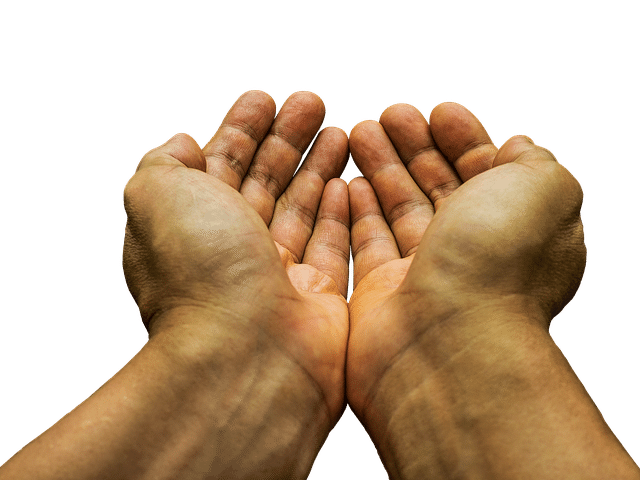 Gaming Charities
Extra Life
Games Done Quick
The AbleGamers Foundation
Chess Charities
The U.S. Chess Trust
The United States Chess Federation
Charity Chess
Girls Who Code
One Laptop Per Child
Center for Democracy and Technology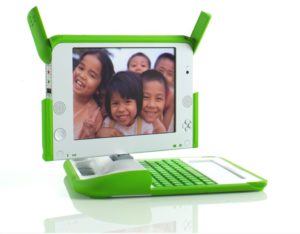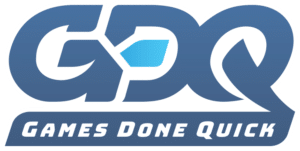 In the coming year, Allen Chi hopes to lay down the early groundwork for a philanthropic platform of his own. For more information, keep up with his blog posts and articles on the subject matter at https://allen-chi.blogspot.com/.