Allen Chi highlights Undertale, an indie game currently available for free on Xbox One. The Gamer-turned-Gaming-Consultant talks about the release that's still creating a buzz nearly 6 years on.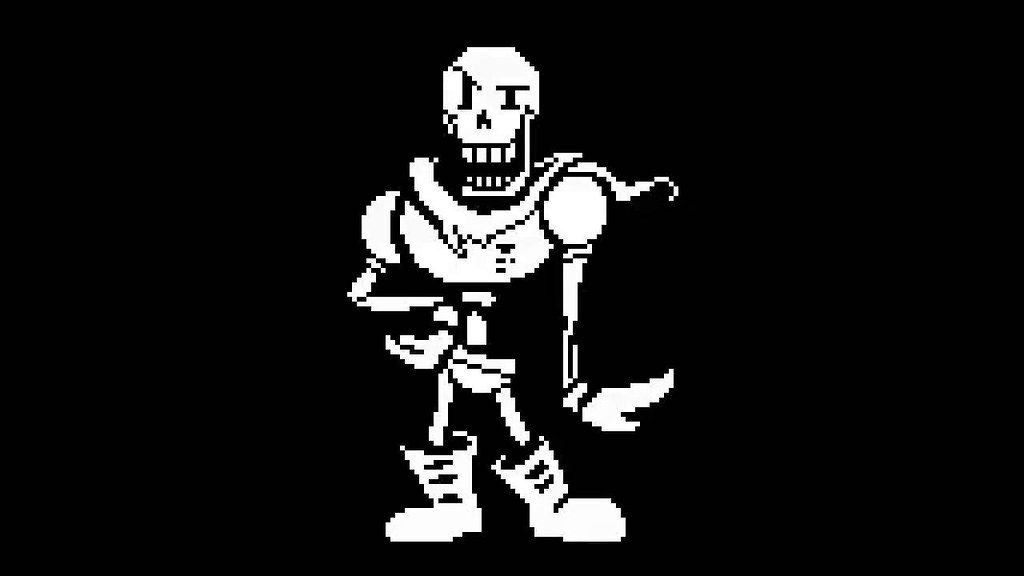 Working on and releasing an indie game can be an uphill battle.  Sometimes, that journey leads to the sweet, sugary success of a game that resonates with the masses.  Think the creative heights of Cuphead — or the draw of action-packed Rocket League.  (And by the latter, we mean tuning in with streamers and viewers alike on platforms like Twitch!)
Other times, the journey is more of a lesson-lucious trek for indie game developers dedicated to honing their craft.
Allen Chi certainly doesn't have to tell game developers who dive into the art for passion alone that sales aren't always the most important part of the process. In fact, some of the most influential indie games don't cost gamers anything at all… At least, this one doesn't!
Allen Chi's influential indie game recommendation is Undertale. (Yes, that Undertale!) A game whose humble beginnings were laid out in modest Kickstarter project goals, Undertale was developed by Toby Fox half a decade ago. But it still resonates with gamers today — and it's no surprise why.

Described by Toby Fox himself as a spiritual successor to the cream of the crop, SNES legend, Earthbound, Undertale set out to give gamers something familiar and yet.. different as ever. And that it certainly is! If you've ever wanted to play Undertale before — now your shot! The game is currently available on Xbox One for free. But act fast: there's no telling how long that deal will last!