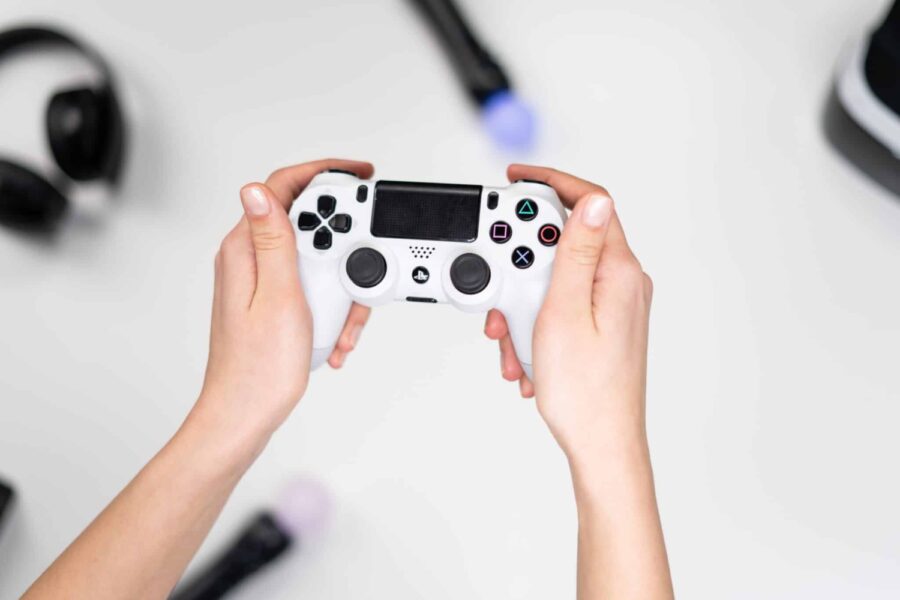 Are you passionate about gaming? Do you dream of turning your love for games into a fulfilling career? The world of gaming offers a vast array of exciting opportunities that go beyond playing and competing. In this blog post, we will dive into different careers in gaming that can unleash your potential and open doors to a rewarding professional journey.
5 Career Paths In Gaming
1. Game Development
Behind every captivating game, there is a team of skilled developers and designers. If you have a knack for creativity and problem-solving, a career in game development might be perfect for you. From concept artists and programmers to level designers and animators, game development offers a collaborative and dynamic environment where you can bring virtual worlds to life.
2. Esports Professional
As the world of esports continues to soar in popularity, professional gaming has become a viable career option. Skilled players compete in tournaments, showcase their talents, and earn substantial rewards. Whether you excel in first-person shooters, strategy games, or sports simulations, becoming an esports professional allows you to combine your passion with professional success.
3. Game Testing and Quality Assurance
Do you have a keen eye for detail and enjoy exploring every nook and cranny of a game? Game testing and quality assurance roles are vital in ensuring games meet high standards before release. By identifying bugs, providing feedback, and improving gameplay experience, you contribute to the overall quality of games and play a crucial role in shaping the final product.
4. Game Writing and Narrative Design
If you possess a talent for storytelling and have a deep understanding of game narratives, pursuing a career in game writing or narrative design can be incredibly fulfilling. As a game writer, you craft compelling storylines, develop memorable characters, and create immersive gaming experiences that captivate players.
5. Game Journalism and Content Creation
Combine your love for gaming and communication skills by pursuing a career in game journalism or content creation. From writing reviews and articles to creating video content and streaming gameplay, you can share your insights, entertain an audience, and build a community around your passion for gaming.
Conclusion:
The world of gaming offers a vast array of career paths that cater to various interests and skill sets. Whether you aspire to develop groundbreaking games, compete professionally, contribute to game quality, shape narratives, or engage with the gaming community, there is a career waiting for you. Embrace your passion, hone your skills, and embark on a journey of unleashing your potential in the dynamic and ever-evolving world of gaming.
Remember, with dedication, continuous learning, and a passion for gaming, you can turn your love for games into a fulfilling and successful career. The possibilities are endless, so start exploring and shaping your path toward a rewarding career in gaming.
Are you ready to level up your professional journey in the gaming industry? Stay tuned for more valuable insights, tips, and opportunities to unleash your potential in the world of gaming!
Allen Chi is a passionate gaming consultant and philanthropist, dedicated to empowering individuals in the gaming industry and supporting charitable causes. With his expertise and commitment to giving back, Allen inspires aspiring gamers to pursue their dreams and make a positive impact.