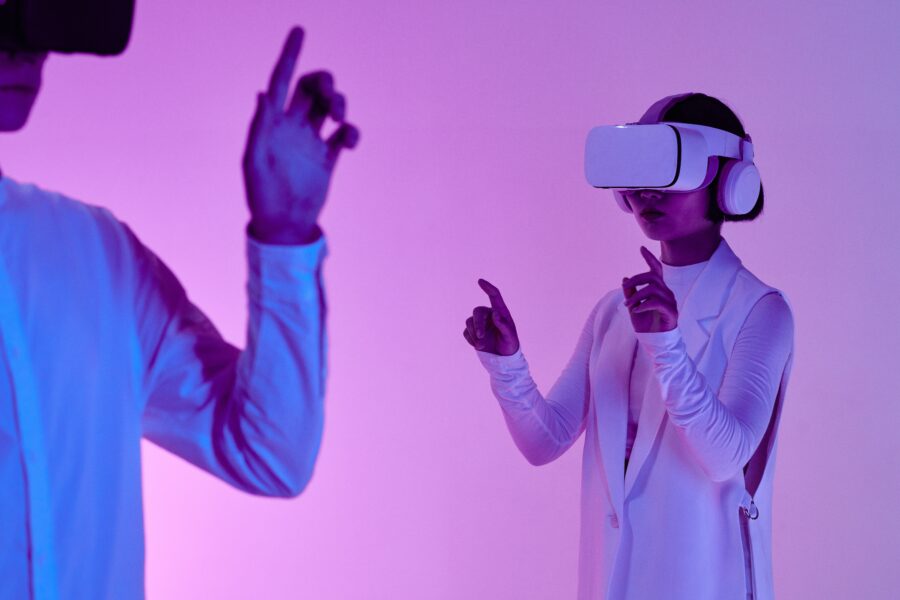 For people who absolutely love video games, did you know that there are tons of career options where you can pursue your passion? Video gaming is a huge industry, and there are loads of different jobs opportunities available.
Allen Chi is a Las Vegas-based gaming consultant who offers a scholarship to gamers excelling in the eSports arena. Today he shares 5 jobs that you can get in video game development.
Video Game Artist. If you are a creative person and love visual storytelling, then you could have a career creating all of the visual elements that go into video games.
Video Game Writer. Plotlines are a major component of any video game, and someone has to write it all!
Programmer. This career is great for people who love to dive into all the technical aspects that go into gameplay.
Audio Engineers deal with all of the sounds and music that make a game truly immersive.
Video Game Producers oversee the entire production of a video game from start to finish. They manage all the different aspects of production and make sure everything stays on track.