According to academic researchers at Oxford University, playing video games on a regular basis can benefit mental health. Contrary to popular belief, Allen Chi, Oxford and gamers worldwide, gaming adds a wonderful sense of wellbeing to anyone's quality of life!
Over the years, the news media has smacked some pretty harsh judgments on gaming. They've claimed that elements of violence in video games influence mass shootings. They've cast gamers in a negative light, holding tight to a stereotype that gamers are socially inept loners who sulk in sadness. As a gamer himself, Allen Chi knows this stereotype is far from true. In fact, he believes that gaming has positively impacted his life — and his happiness!
Recently, experts at Oxford University have affirmed the positive and wholesome factors of gaming that gamers know, love and live!  Specifically, the University's recent study focused on two games:  Nintendo's Animal Crossing and EA's Plants vs Zombies: Battle for Neighborville.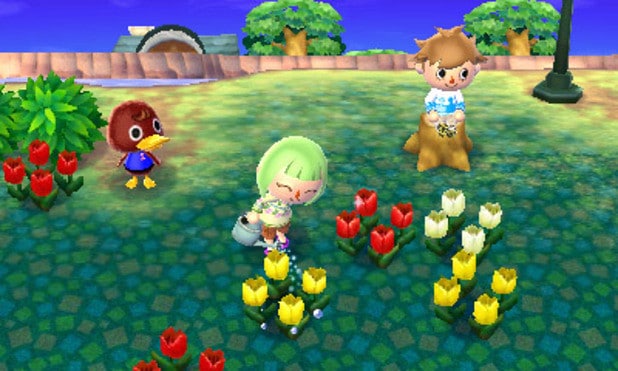 The study concluded that gamers are psychologically affected by gaming — particularly if they regularly enjoy a variety of games. Contrary to the media's conception, this effect is actually positive. What's more, the interaction of internet-connected games is also believed to contribute to an overall wellbeing and improved quality of mental health.
Allen Chi looks forward to diving deeper into more official research studies on the implications of gaming — outside of the fantastic digital, story-driven worlds gamers embrace.