Video game live streams have become extremely popular in recent years. For gamers, it is a fun way to interact with your audience, and it can be lucrative as well if you have a large following.
Allen Chi is a gaming consultant based in Las Vegas, Nevada. He is constantly looking for new ways to combine his passions and personal hobbies for chess, gaming, and technology, with community work and support for the greater good. He offers scholarships and sponsorships for gamers in the eSports arena. Today, he shares his tips for hosting a successful gaming live stream.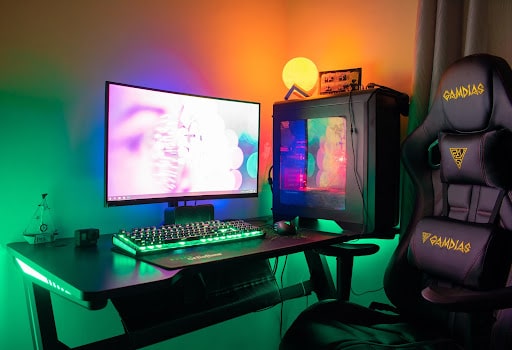 You will need a few things to get started. One of the most important things you'll need is a PC that is powerful enough to handle both games and streaming at the same time. Do your research to find out what computers would suit your needs best.
Besides a powerful computer, you'll also need a microphone, a capture card, a webcam or camera, streaming software, some good lighting, and a stable internet connection. If you're just starting out, don't worry about getting the most expensive equipment on the market. You can build up to that later.
Live streaming software is important because it compresses all of these different inputs into a more packaged file that can be uploaded easily during a stream. The Open Broadcaster Software Studio is a free software that many beginners use when they start live streaming.
There are a ton of different websites for you to actually host your stream on. The most popular by far is Twitch, but there is also Facebook Live and YouTube Live, as well as many others.