More and more of us are watching video game livestreams. Twitch, one of the most popular live-streaming platforms, had 22.8 billion hours of content be consumed in 2021. So, if you want to get into live-streaming your favorite video game, there has never been a better time to do it! But how do you actually grow your audience and get viewers coming back to your livestreams time and time again?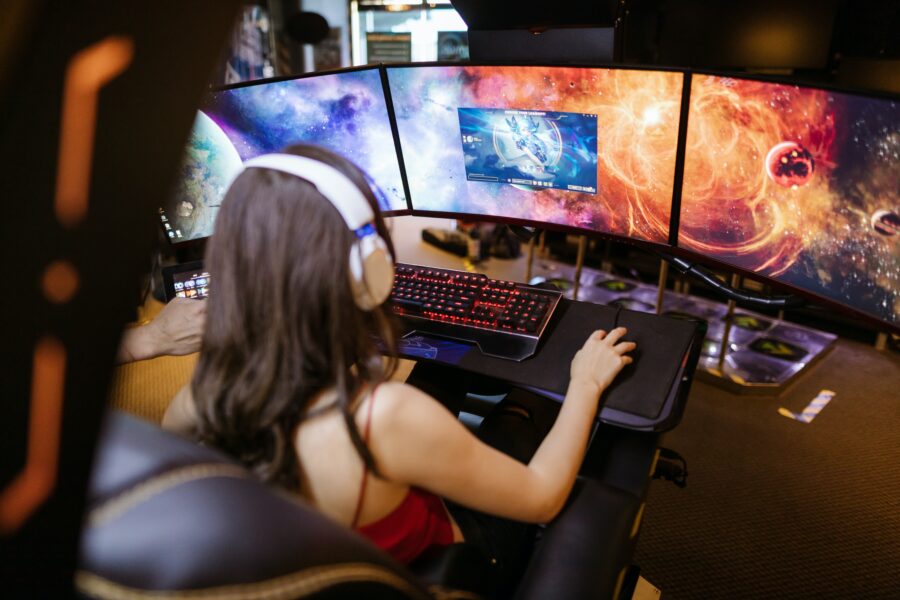 Allen Chi is a gaming consultant based in Las Vegas, Nevada. He is passionate about games, and is accepting applications for his 4th annual gaming scholarship. Today he shares his tips for growing your livestream audience:
Be authentically you. People aren't just there to watch the video game, they are there to watch you play it! They want to hear your authentic reactions to thing and see your personality shine through.
Be consistent. Stick to a set schedule when it comes to your livestreams sop that's people know when to come back.
Promote yourself on social media, and give people the link to your streams about 2 days before it starts. Twitter and Discord are popular social media platforms for streamers.
Build a community and connect with your audience. Livestreams are designed to be interactive, so don't ignore that chat box. The best part about livestreams is that you aren't just talking to a camera, you actually can interact with people. 
Plan to go live for a couple of hours. Livestreams are meant to be long so you have time to really engage with your audience, so be prepared to stream for a while.