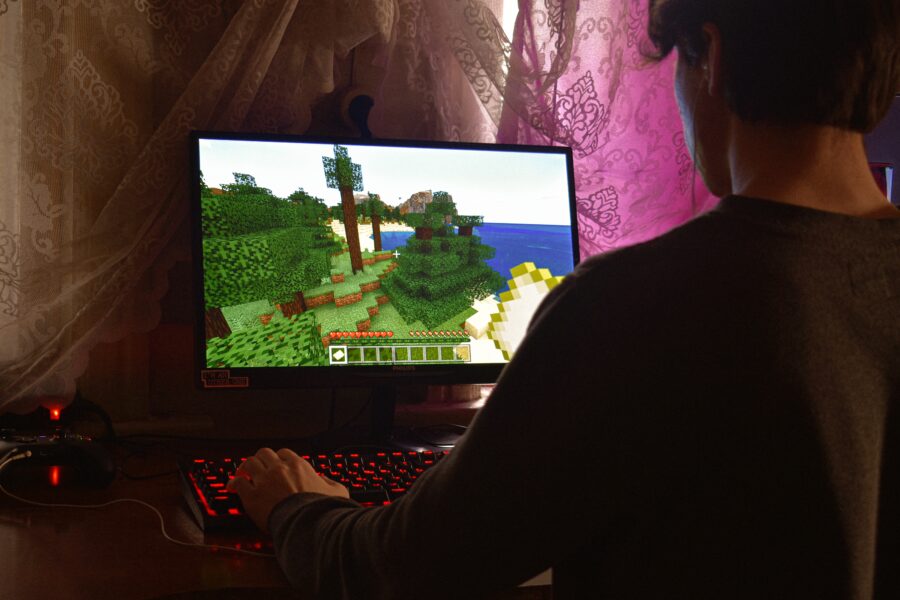 If you are one of the many people around the world who is into gaming, you'll know that professional gamers can make quite a lot of money. Some of the top professional gamers can earn millions of dollars. In fact, the average salary for a professional gamer in the United States is around $64,000 per year, so it is possible to make a livable income. Have you ever wondered how exactly gamers earn their money?
Allen Chi is a gaming consultant based in Las Vegas, Nevada. Today, he shares the top ways that professional gamers earn an income.
Prize money is won from esports tournaments and competitions. This is pretty similar to how traditional athletes make money.
Some esports leagues will pay players a salary.
Brands will pay professional gamers in the form of sponsorships.
Many gamers earn money on live streaming platforms such as Twitch.
Gamers can make online video content such as game guides, play-throughs, or reviews. 
Audience members can sign up for paid subscriptions to watch gamer content.
Professional gamers are online influencers of the niche, so many of the income streams that influencers use (brand deals, sponsorships, ad space, etc) can be used by gamers as well.