Games For Change is an active advocate for the voice of gamers and the games they play.  It is the organization's as well as Allen Chi's belief that video games can benefit society in a major way. Their Student Challenge prompts young gamers to make a difference in their local communities — and beyond.  
This year's Student Challenge prompts middle and high school students in New York City, Los Angeles, Atlanta and Detroit to create games that tackle one of various social issues. This year's Challenge Themes are:
Endangered Species
Disrupt Aging
Automated Communities 2050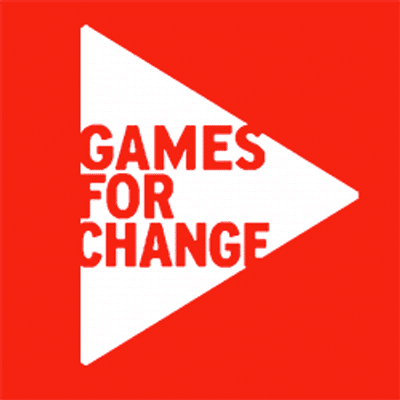 Games must be browser-based, digital and created via free or open platforms. Examples of solid open platforms include Scratch, Unity and Game Salad.

As the host of his own Gaming Scholarship, Allen Chi is proud to support the efforts of Games For Change.  Not only does the project fuel gamers and their STEM (Science, Technology, Engineering and Mathematics) skill sets, but it also encourages young gamers to become active participants in local (and global) civic issues.

In addition to the Student Challenge, Games For Change also encourages educators to help students realize the productive potential of their interest in video games.  The organization facilitates training for educators so that they can introduce game design in the classroom. In June, Games For Change will also host their annual Festival in New York City.  This event will serve as a nexus of discussion on civic engagement, technology and the power of gaming and immersive media. Game developers, educators, politicians and fellow non-profits will come together to share stories and learn more about the true changes that can be made with games.

Allen Chi is a Las Vegas, Nevada-based Gaming Consultant.  
He is a strong believer in the power of gaming, particularly amongst students.  His Gaming Scholarship is available to high school and college students pursuing careers in all corners of gaming, from design to entertainment.