The 2020 Allen Chi Gaming Scholarship Application is Now Open.
Eligibility Requirements for Round #1.
In order to participate in the scholarship contest, applicants must meet the following criteria:
Must be older than 13 years old
Must be currently attending a high school, college, or university.
Must be studying for building a gaming related career or passionate about finding ways to promote gamification.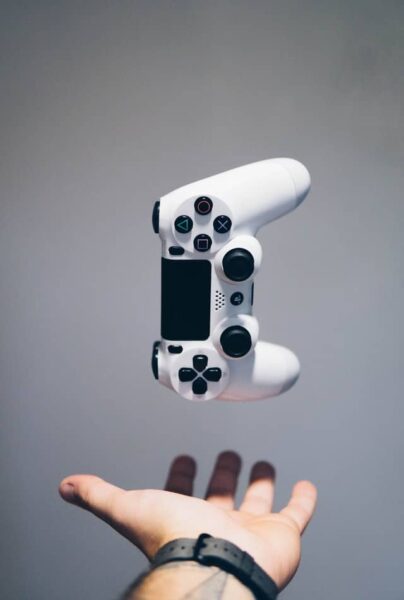 To apply in Round #1, please fill out the form below.